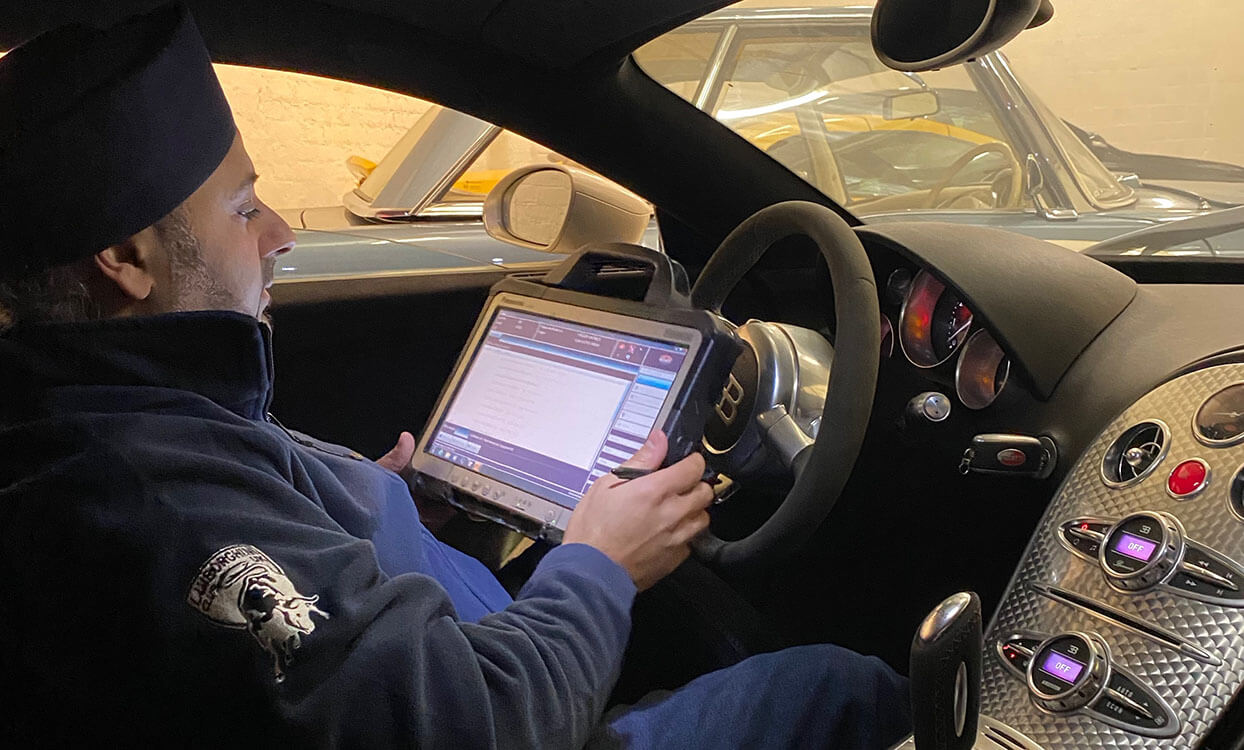 As the electronics and computer systems within modern vehicles have become increasingly complex, original manufacturer diagnostic equipment has become more and more important. Thanks to the use of highly specific error codes, vehicle diagnostics significantly reduce the time that is needed to identify issues, helping to get your vehicle back on the road as soon as possible. Diagnostic systems can even be used as a preventative measure to catch developing issues before they cause problems or, even worse, breakdowns.
Vehicle diagnostic services are often a shrewd investment. The cost of replacement parts and repairs for supercars and other high value vehicles can be significant, but diagnostic tests can accurately pinpoint issues. This means it's easier to make sure that you only pay for what you need, not a lengthy investigation into what's wrong.
Why choose Supercar Service?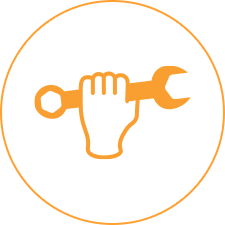 Expertise
Our team of technicians regularly carry out diagnostics services and understand how to quickly and effectively identify the issues these services reveal. By accurately pinpointing issues, we minimise the time your vehicle spends in our workshop.
Convenience
By acting as a one-stop service for supercar owners, we make sure that we can take care of any issues in house. This ensures that, if our diagnostics equipment reveals any issues, we'll be able to complete the necessary repair work ourselves.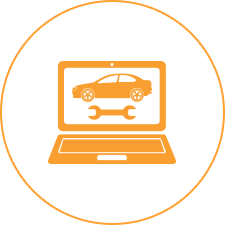 Communication
The complex nature of electrical and electronic systems within vehicles means that vehicle owners often find it confusing when things go wrong. This doesn't have to be the case. We will happily talk you through the diagnostics process, making sure you understand what exactly is happening with your vehicle.
Attention to detail
We have invested in the original diagnostic equipment used by a wide range of manufacturers. This ensures that our workshop includes everything we need to diagnose issues quickly and accurately, drawing upon official manufacturer information rather than aftermarket software.
Need something different?