Supercar Servicing and MOT preparation

Our team of manufacturer-trained professional technicians will inspect your vehicle to make sure that it's working safely and efficiently. The cost of replacement parts and the specialist nature of the work means that supercar repairs can quickly become expensive; it pays to stay on top of maintaining your high value vehicle, arranging regular services and inspections to catch potential issues at an early stage.
Why choose Supercar Service?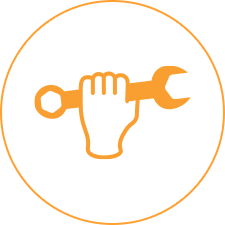 Expertise
Our team of technicians have decades of experience within the industry and have built up an unrivalled level of supercar expertise. We are manufacturer-trained professionals who carry out all our work in house.
Convenience
We provide a one-stop service for supercar owners. Once your vehicle is in our workshop, we can take care of everything on your behalf, preparing it for a MOT or carrying out repair work if required.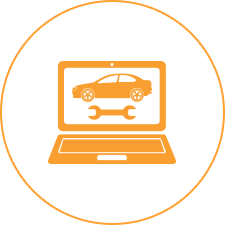 Communication
We'll keep you informed at all times via the phone, WhatsApp or email. This gives you an insight into the servicing process and lets you conveniently approve any work that we carry out on your vehicle.
Attention to detail
We will thoroughly assess the health of your vehicle and will present you with a prioritised list of issues that need addressing. This lets you make an informed decision when choosing which work we carry out.
Need something different?