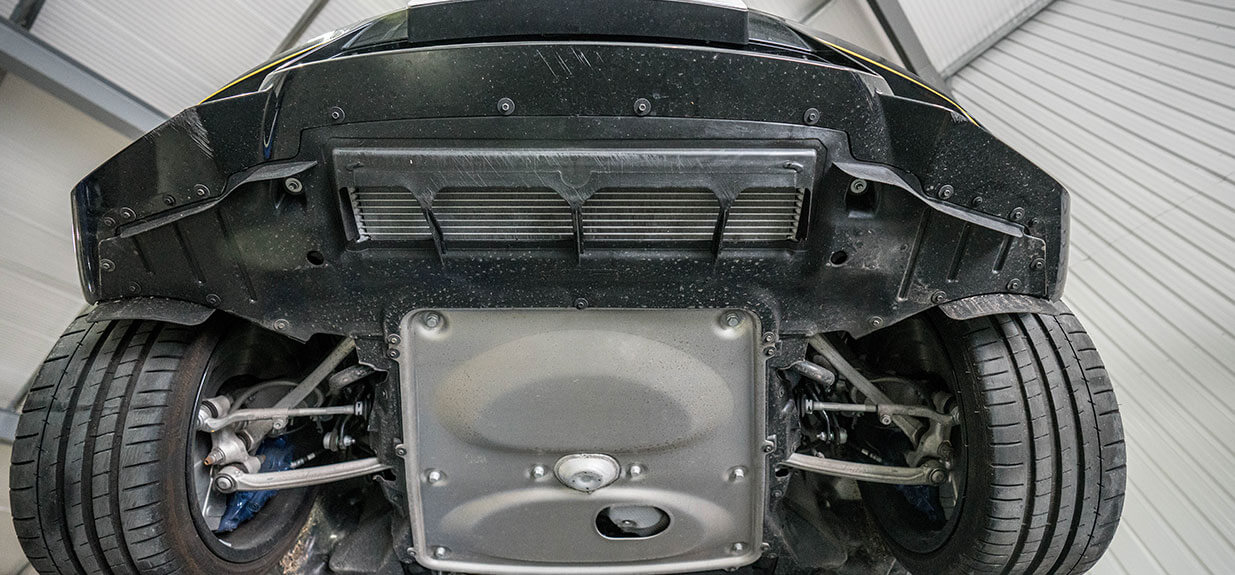 Dealing with a high value vehicle that won't start or is stuck in a difficult location is a job that's best left to the professionals. These vehicles aren't just expensive, they're highly complex, meaning it's easy for someone who is unfamiliar with them to make costly mistakes. As professional technicians, we're familiar with high value vehicles from a wide range of manufacturers and have access to all the diagnostic equipment that is needed to identify and address issues. We are able to safely access these vehicles, ensuring they can be removed without causing any damage.
Dead or flat discharged batteries due to lack of use
Vehicles that are stuck in gear
Removing vehicles that are stuck in awkward environments such as underground car parks that a removal vehicle can't access
Accessing cars with jammed electronic locks
Freeing vehicles with stuck electronic hand brakes
Broken down vehicles
Roadside rescue
Contact us and we'll come out to identify the issue.
Many electronic issues can be fixed on site, providing a rapid turnaround.
If further work is required, we will arrange safe transportation back to our workshop. These vehicles can be difficult to move by normal means as they are so low to the ground, increasing the risk of damage. This can be challenging for many removal firms. We have the correct recovery partners to make this an efficient and safe recovery.
Why choose Supercar Service?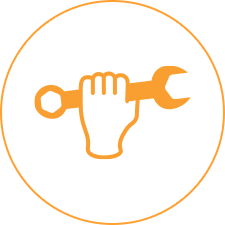 Expertise
All work is completed in house by our team of manufacturer-trained professionals. The vehicle won't need to be transported from workshop to workshop, putting it at risk of damage.
Convenience
Tell us where the vehicle is and we'll take it from there, no matter where in the world it is. We've successfully rescued many vehicles with minimal disruption to the client.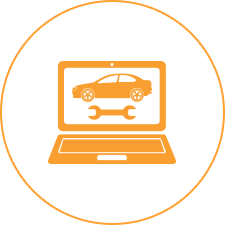 Communication
We're used to liaising with agents, car park managers, hotel staff, and anyone else involved to make sure they're kept in the loop.
Fully insured
Our insurance policy includes road risk coverage up to £2 million, allowing us to transport your vehicle safely and with all the necessary protections in place. This won't be the case with many standard removal firms.